About Us
Corporate Funding, Inc. is an independently owned and operated company providing unique financial solutions to businesses.
Our Focus
Since first opening our doors in 1977, we focus on companies—helping them achieve their financial goals. Being in West Michigan for over four decades, we have witnessed the exponential growth of our community and are proud to have been a part of it. At CFI, we understand that any growth demands investment, which is why we are pleased to provide our services to organizations in need. We are proud to help the people behind a company's name by providing them the support they need.
Corporate Funding Inc. Timeline
<!========= Cool Timeline PRO 3.2 =========>
Timeline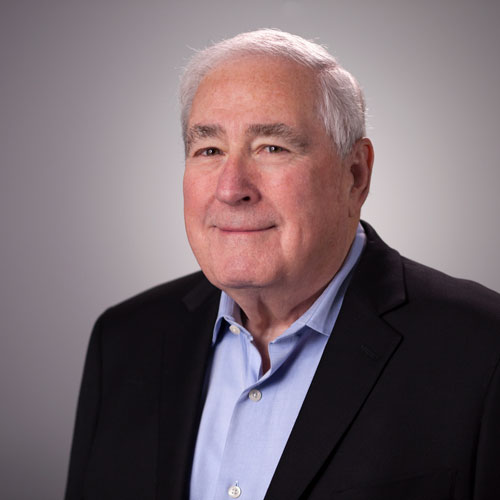 James P. Boike (Jim)
President
Jim has over 55 years of leasing, corporate finance, management and marketing experience. He received his BBA in Accounting & Finance from Western Michigan University in 1963.
Jim has extensive knowledge in all aspects of lending structures as well as establishing captive lease programs for OEM or vendor programs. His primary responsibilities are working with existing customers and securing credit and lending arrangements for CFI.
Jim is a member of the board of directors of a number of private corporations located in the State of Michigan. He lives in the Grand Rapids area with his wife, children and grandchildren. Jim has a passion for his family and grandchildren and enjoys traveling and recreational outdoor sports.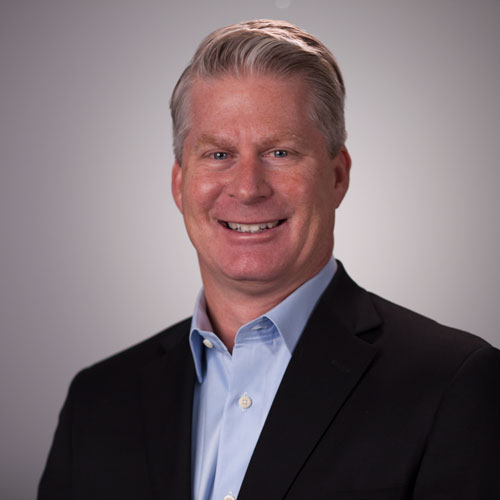 Christopher J. Boike (Chris)
Vice President
Chris has over 28 years of lending, corporate finance and marketing experience. He received his BA in Marketing from Western Michigan University in 1989 with a minor in Business Management.
He joined the firm in 1990 as Vice President of Business Development. His main focus was to cultivate business relationships with new and existing customers, establish and work with equipment vendors and referral sources. Chris has also been involved in the arrangement of asset based and traditional bank financing for companies, including arranging funding for commercial real estate transactions.
He is a member of the Association for Corporate Growth for West Michigan, Econ Club of Grand Rapids and he is an active board member of a local non-profit. He lives in the Grand Rapids area with his wife and two children. Chris enjoys recreational sports with his family.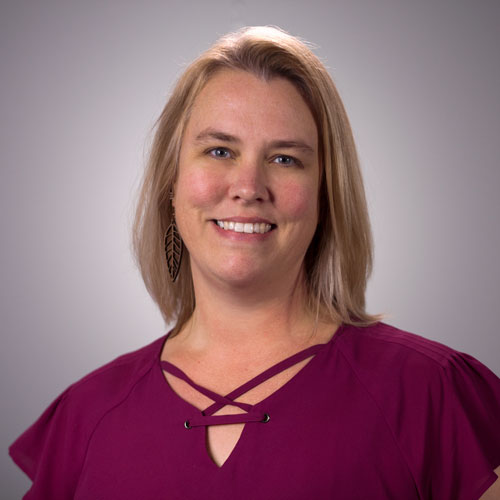 Lindsey Riley
Corporate Controller
Lindsey began her career with Corporate Funding in 2006. She came to us with an accounting background as well as Management experience. Lindsey currently holds the position of Corporate Controller for Corporate Funding, Inc. She lives in the Grand Rapids Area with her husband and two children.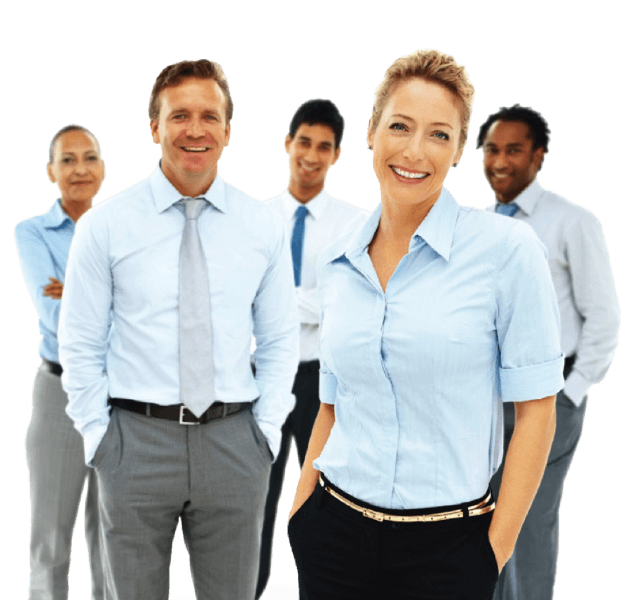 Let's Discuss Your Financial Needs
Give us a call to setup a fact finding meeting to discuss your business's financial status & what solutions we can assist you with.